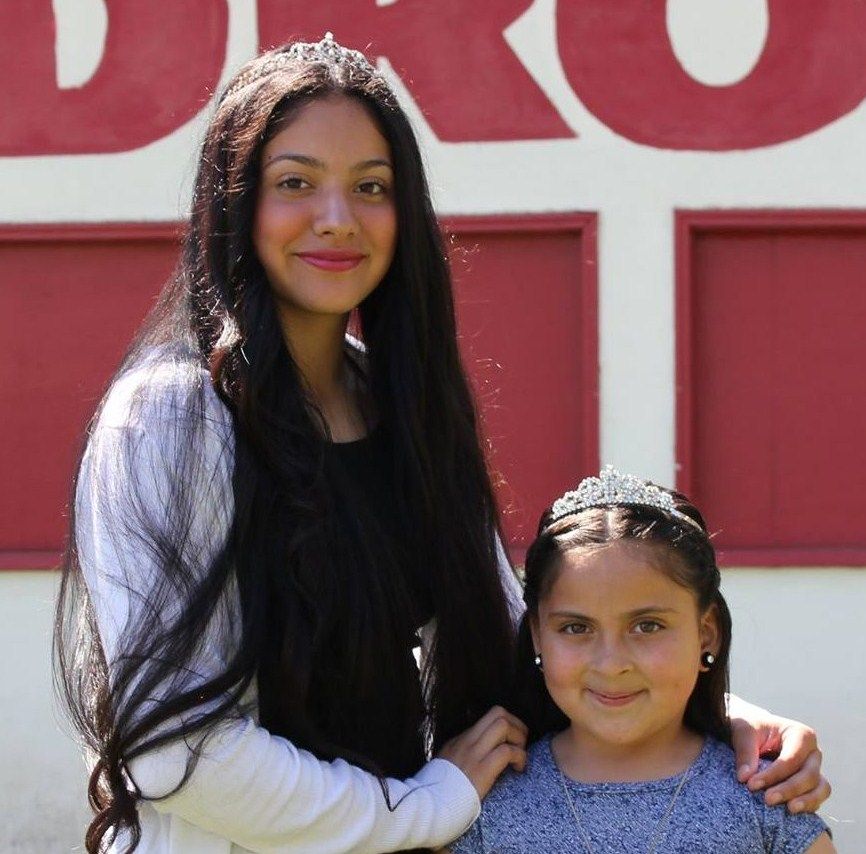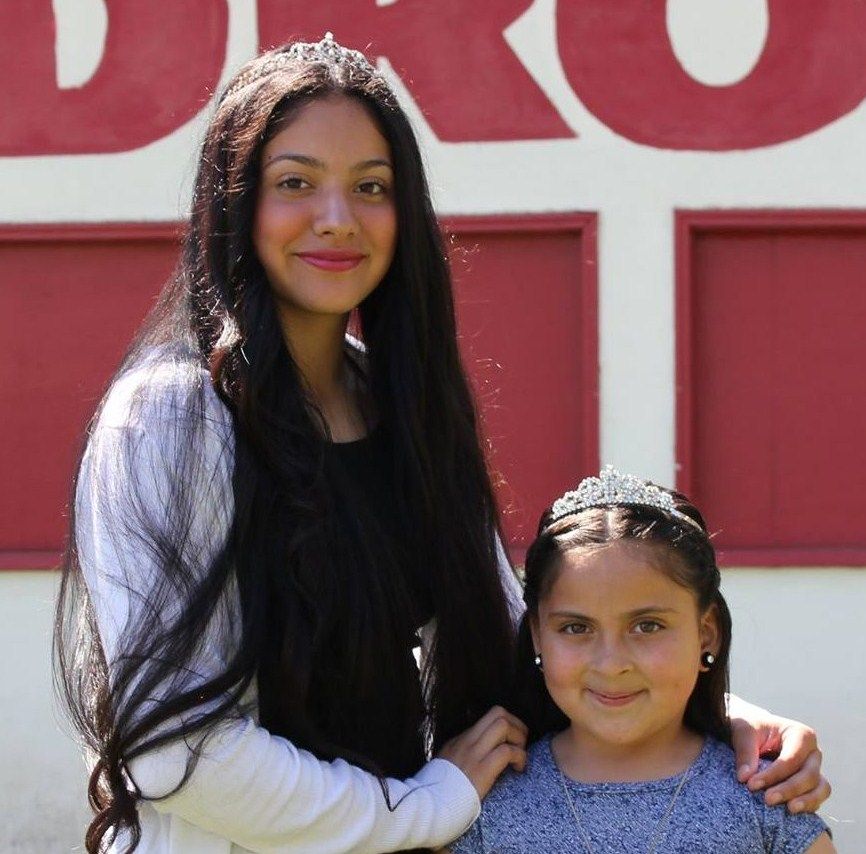 The 94th Annual San Pedro Festa (Portuguese Picnic) is this weekend in Bryte/West Sacramento. Pictured are this year's Festa Queens - Senior Queen
Julyana Lara
, daughter of Michael and Frances Lara. Baby Queen
Jessenia Velez
, daughter of John and Eyvette Velez. Both are the granddaughters of Daniel and Christina...

Marilyn Manson will be performing at Chicago Open Air
If you're in Sacramento and looking for a rock-and-metal festival between now and
Aftershock
,
Chicago Open Air
is a great idea--just one direct flight from Sacramento International. It's the first year of this...
(Taken at the Massachusetts National Cemetary. They put out over 6000 flags for Memorial Day and it is breathtaking.) The last few months have been tough. March, April, and May proved to be challenging, exhausting, and stressful. Without question, they have been the most expensive we've ever had. I'm just glad that things are...